Overview of Research
Here are representative publications and descriptions of our ongoing research areas:
---
Representation learning
[top]

The goal of network representation learning is to automatically learn low-dimensional embeddings of graph structural properties as a principled alternative to heuristic and/or manual feature extraction. These methods, which are often either inspired by deep learning or directly use deep learning, have shown to be extremely effective in many downstream data mining and machine learning tasks. In our lab, we're developing network representation learning techniques toward goals like node alignment among multiple graphs and role inference in social networks.
---
Multi-network analysis
[top]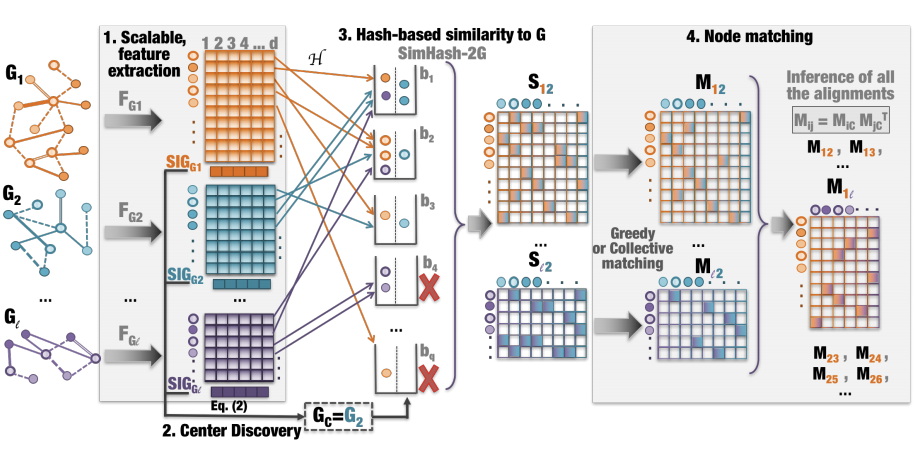 Many important problems in the natural and social sciences involve not one but multiple networks, like protein-protein network alignment and user re-identification across social networks. Under this umbrella, we're studying the problems of node alignment to identify corresponding entities across networks and graph similarity to quantify the similarity between two or more graphs.
---
Graph summarization
[top]

While recent advances in computing resources have made processing enormous amounts of data possible, human ability to quickly identify patterns in such data has not scaled accordingly. Computational methods for condensing and simplifying data are thus a crucial part of the data-driven decision making process. Similar to text summarization, which shortens a body of text while retaining meaning and important information, the goal of graph summarization is to create a smaller, abstracted version of a large graph by describing it with its most "important" or "interesting" structures.
---
Distributed graph methods
[top]

Many graph mining tasks involve iteratively solving linear systems: for example, classifying entities in a network setting with limited supervision and finding similar nodes. As data volumes grow, faster methods for solving linear systems are becoming more and more important. We work on speeding up such methods for large graphs in both sequential and distributed environments, exploring tradeoffs between computational complexity and accuracy for both static and dynamic graphs.
---
Brain network analysis
[top]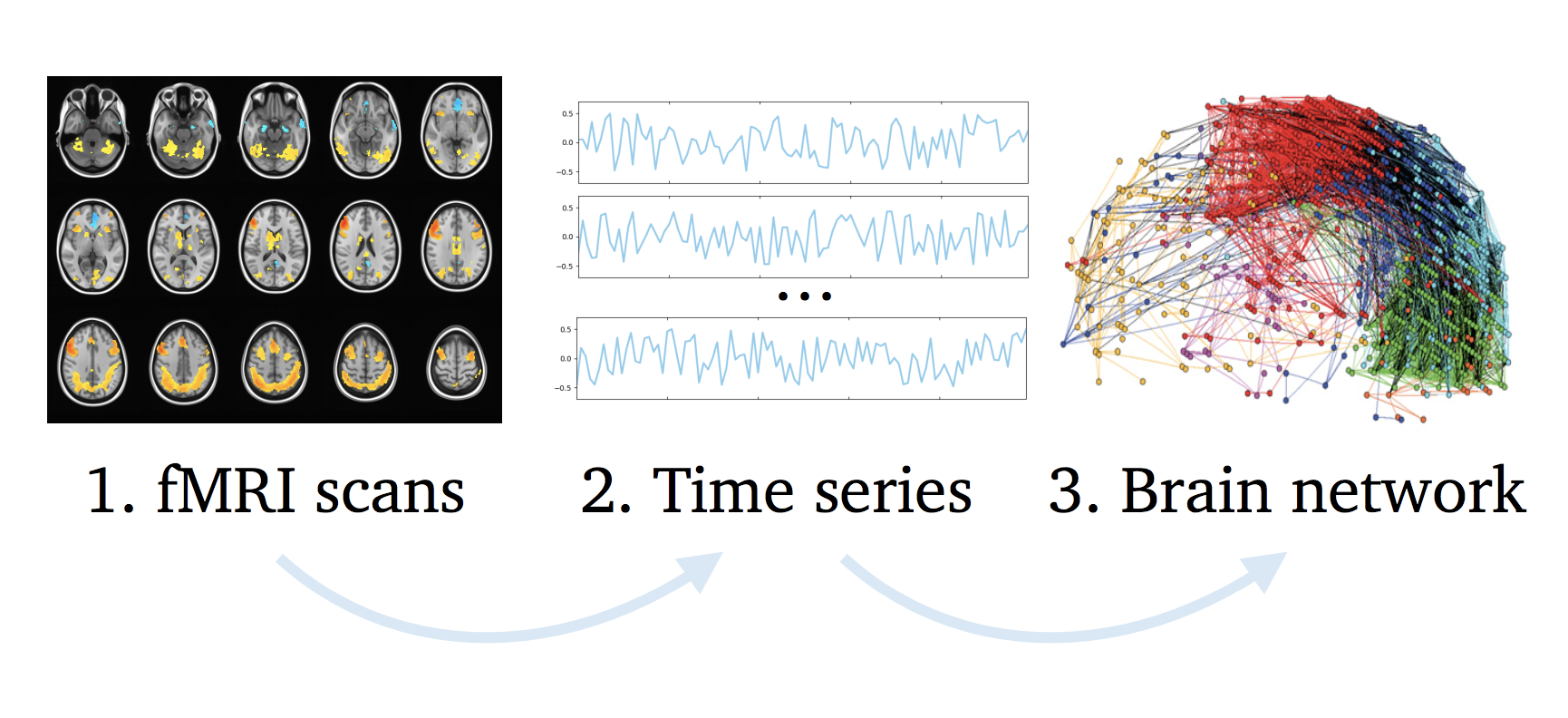 Advances in brain imaging machinery have led to the generation of brain maps that describe the brain's network organization. Analyzing these networks may be key to understanding a variety of brain processes, like maturation, aging, and disease. In our lab, we focus on efficient network-theoretical methods to aid neuroscience practitioners in tasks like abnormality detection and network inference.
---
User modeling
[top]

Massive amounts of available online user information–for example, in social networks, online marketplaces, and streaming music and video services–have made possible the analysis and understanding of user behavior over time at a very large scale. In this area, we're exploring network-theoretical approaches to user modeling for several different applications, like product and service design, news consumption, and career trajectories.
---
Interactive graph analytics
[top]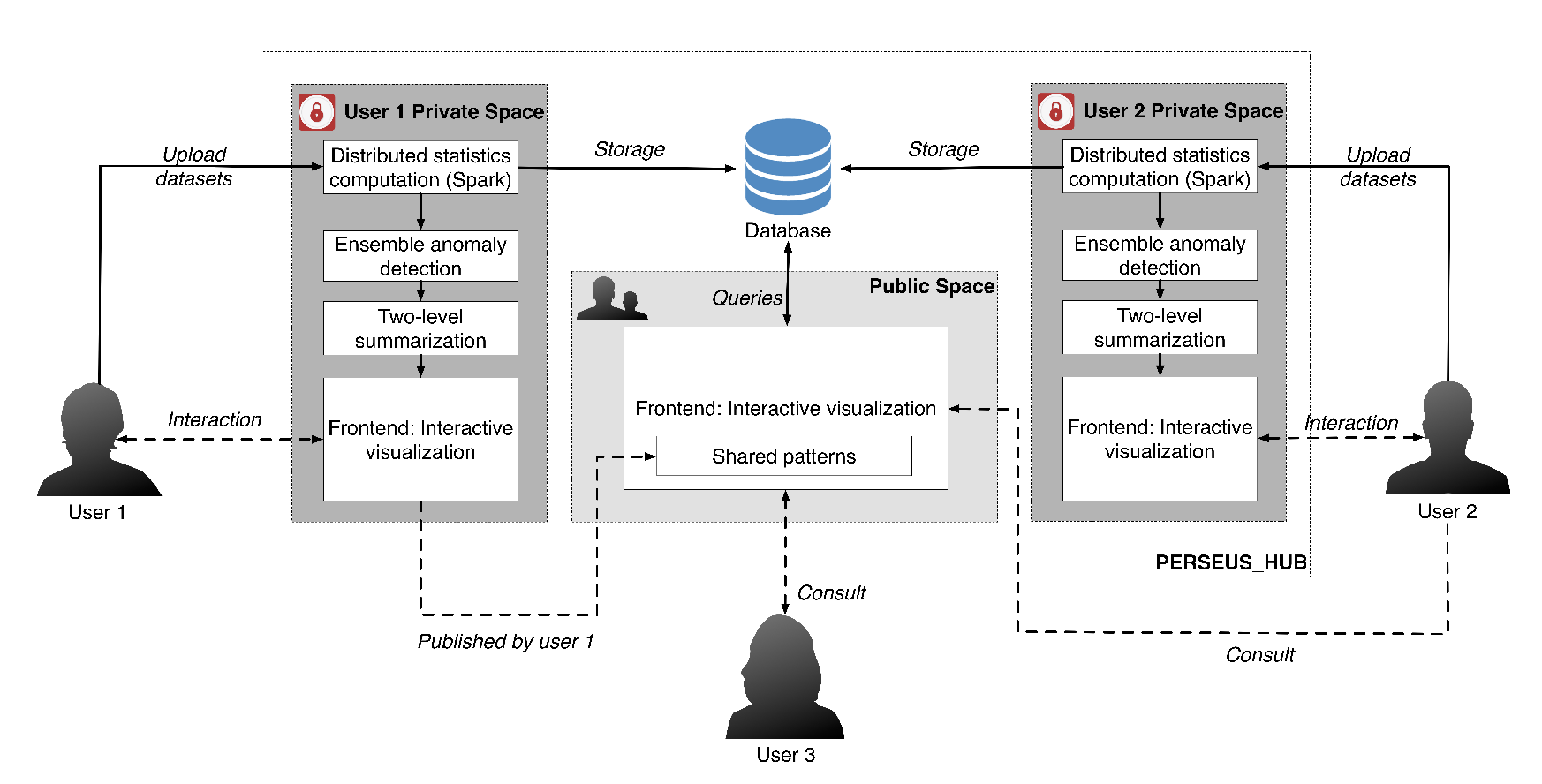 The initial steps of data exploration often include visual and statistical analysis, but exploration can be time-consuming (and even unrealistic) for large-scale graphs. To help users explore their graphs, we focus on two directions. The first is visualization-based platforms that allow users to interact with graph data without being overwhelmed. The second is efficient exploratory methods for reducing the dimensionality of graph data.
---
Transfer learning
[top]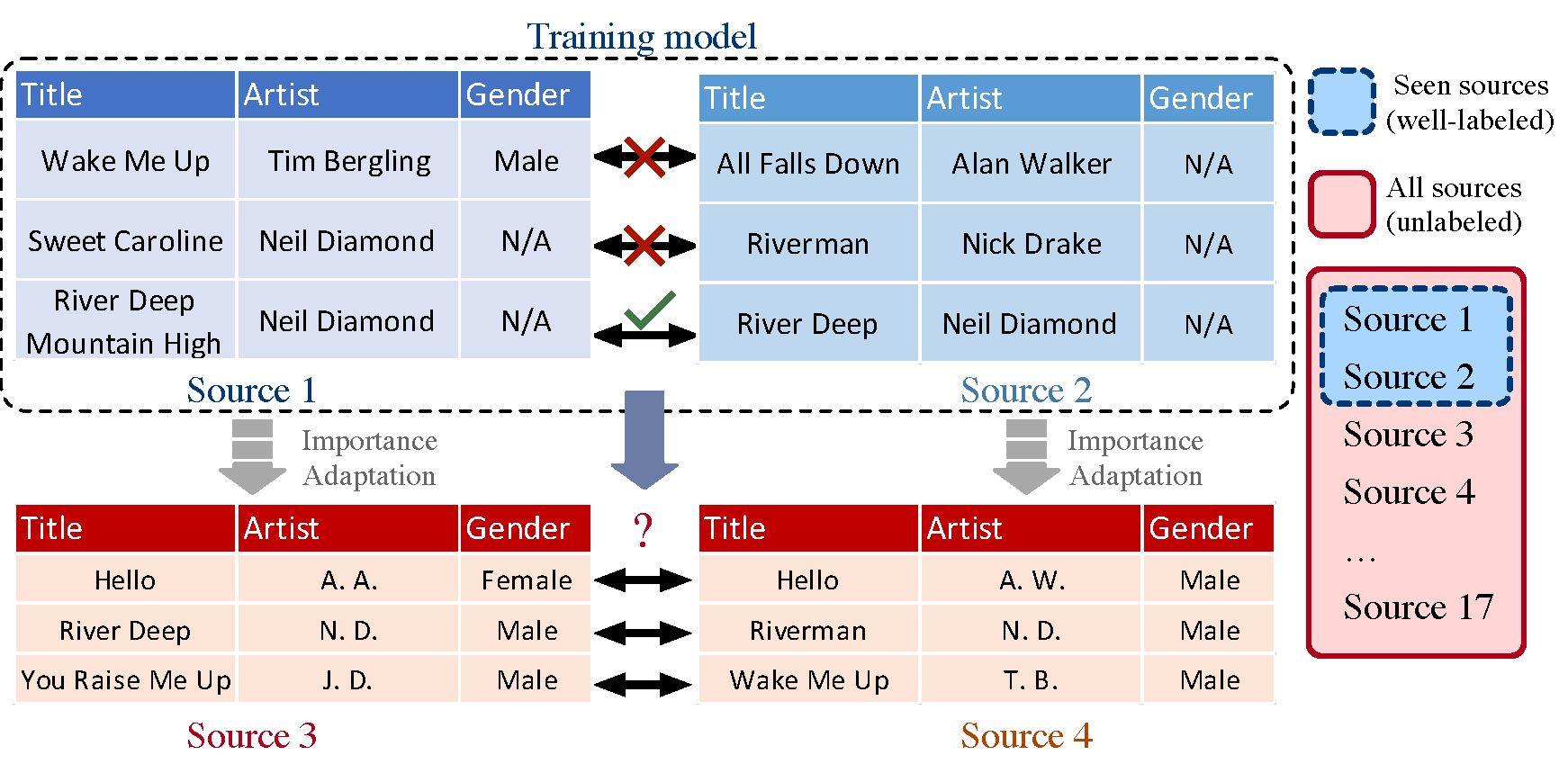 Transfer learning (TL) is a research problem in machine learning (ML) that focuses on gaining knowledge learned from one problem defined on a particular domain and applying it to a different but related problem from the same or different domain. The specific transferable knowledge that bridges the source and target domain has significant impact to model performance.